PillBox Pharmacy Sdn Bhd
Classy Black Edition Gift Box
Regular price
RM66.97
Sale price
RM83.50
Unit price
per
How the box looks like to your recipient: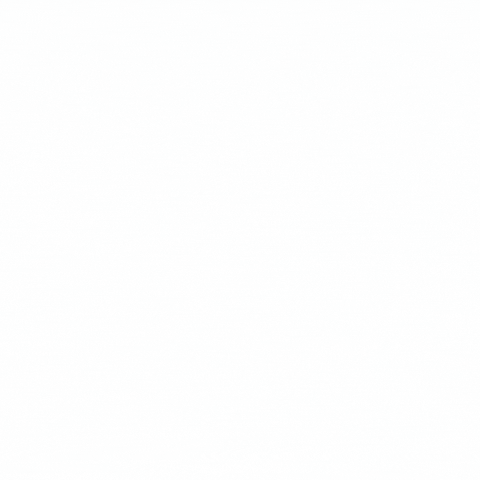 What is included in the box:
| No. Item | Item Description |
| --- | --- |
| 1 x | Mr 10 Sea Cucumber Soap (Natural Peppermint Essential Oil) |
| 1 x | Bare for Bare Green Tea Body Wash |
| 1 x | Bare for Bare Lemongrass & Ginger Body Lotion |
| 1 x  | Christmas Card |
Total items: 3
Disclaimer 
All items in the box are subject to availability and we reserve the right to replace the decorative items to items of similar value, change the flavour of the items and/or amend the arrangement of the items in the box for ease of boxing and delivery. We endeavour to deliver the box to your intended recipient as close as possible to the product illustration shown to you.
The Box
The box should look like this (with either Blue, Black or White ribbon). 
---